Pleasant Valley Golf Club
Recently purchased by new owner early in 2018 with desire to maintain the golf course itself along with the Club building, now opening the doors from the very long standing private/member only Club to a public facility, accessible to everyone…come one, come all.
Renovate the Club building interior to house two brand new restaurant/bars with additional updates coming to the private party & banquet area allowing additional options for families & friends to convene for meals and quality time together.
Offering a course to the public that is maintained more along the lines of a private course which golfers often are not able to find in their own County backyards.
With several golf courses & clubs either already out of business, or anticipated to be, the PVGC will be newly renovated (specifics above) at start of 2019, ready for play in that Spring, keeping residents in the County while also driving new interest to visit from neighboring Counties.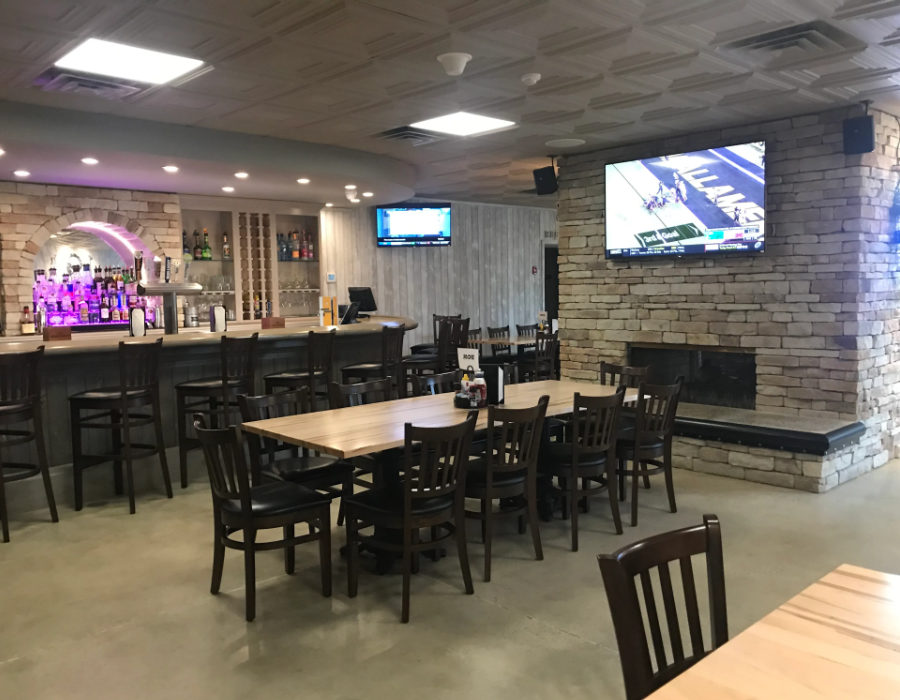 Food & Drinks
We have (3) distinct dining experiences at Pleasant Valley Golf Club.
Click below to learn more about our 19th Hole Bar & Restaurant, The Pavilion and The Locker Room Bar.
Learn More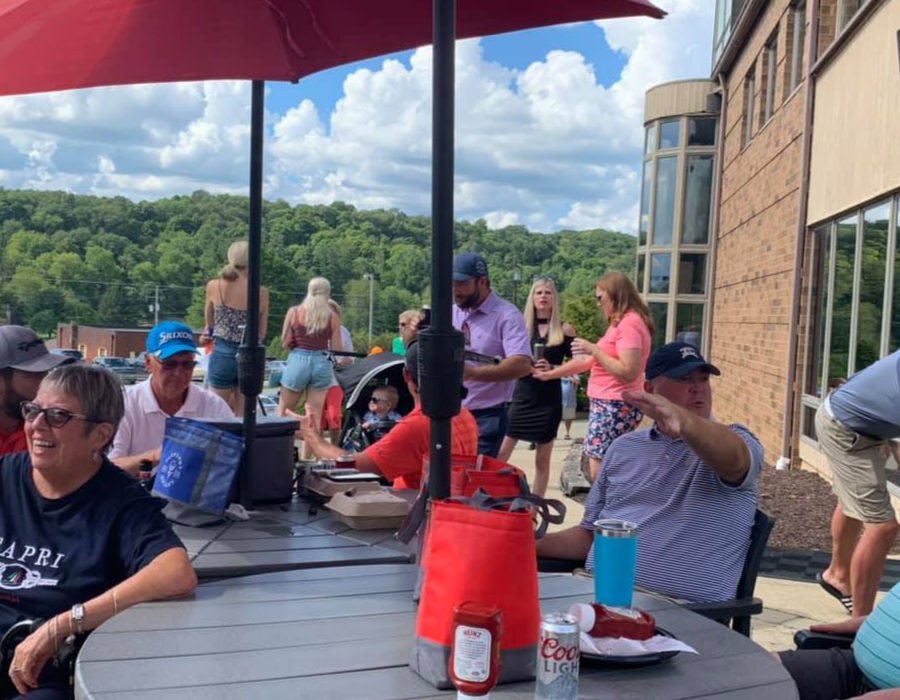 Golf Outings & Events
Pheasant Valley Golf Club is the perfect venue to host your next charity/corporate golf outing and or social/corporate event.
Learn More
Book a Tee Time 24/7 Online